Agritourism is an alternative form of tourism, giving visitors the opportunity to take an active part in the rural life of the island and become one with mother earth and its people. In this way the traveler goes beyond a simple travel experience and experiencing a real comeback to the traditional way of life.

In Greece and particularly in Crete, the remarkable geophysical diversity, the infinite natural resources, the special local characteristics and tradition, compose a rare mosaic of scenes, pictures and experiences creating a blessed place. Here, the enthusiasts of the authenticity and the unexplored and unpretentious tourism, can enjoy everything that nature generously offers.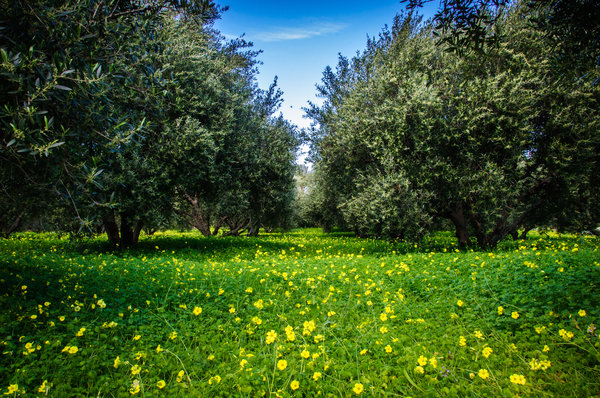 Taking part in farm life goes beyond a simple travelling experience to become a return to tradition. Anyone who wants to experience the unique benefits of agritourism and feel the joy of creating and participating in agricultural and farming procedures, can choose from a wide range of activities and options:
You can help in the harvest of olives and their transfer to a traditional olive press for the production of the precious olive oil. Also another interesting process is harvesting and pressing of grapes in order to produce wine or the famous Cretan "raki". Furthermore, the harvest of seasonal fruits, herbs, vegetables, mushrooms and all sorts of fruits (e.g., chestnuts, walnuts), along with the beekeeping are activities that will fill you with unique experiences.
Another important part of agritourism is the work in a farm, such as caring for the animals of the farm (e.g. grazing, milking, and cleaning) or even the cheese-making activities for the production of fresh yogurt and cheese.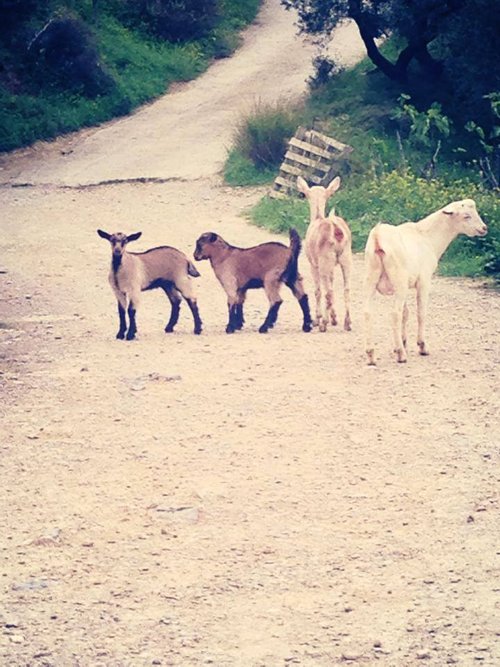 Moreover, you can take cooking and pastry classes in order to learn how to make the "grandma's recipes" - jams, sweets, bread, pies and everything else that the local cuisine includes, or you can visit a winery and tasting through to learn the secrets of wine: variety, flavor, color, and taste.
Finally, agritourism is closely linked to ecotourism. Depending on the natural environment of the area you are, you can get information about the flora and fauna, by exploring national parks, gorges, wetlands and landscapes of outstanding natural beauty. In addition, if you are a sports person, you have the opportunity to try on various sports, such as diving, hiking, climbing, hunting, fishing, horseback riding, and many more.
Explore agritourism in the village of Cressa Ghitonia! Book now!