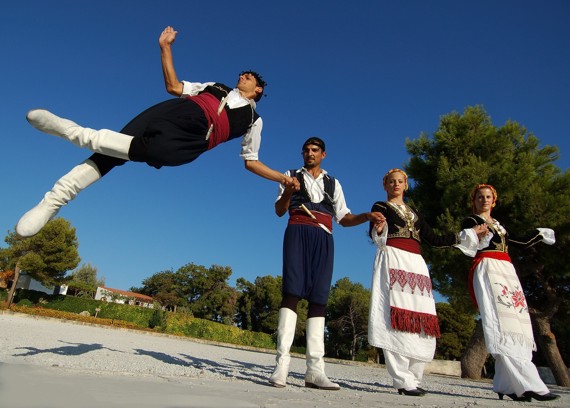 NATIONAL HOLIDAYS

29/5 Local National holiday of the Battle of Lassithi in 1867. It is ceremonially celebrated at the Kroustallenia Monastery, the place where the fighters sacrificed themselves.

CULTURAL EVENTS

Tzermiadon
FEBRUARY (movable date): Dionysiac Carneval
AUGUST: Three-day Potato festival which is also celebrated in the home of the potato, Peru.

Psychro
Three-day festival at DIKTAIA (where the cave Diktaio Antro is located, the birthplace of the mythological God ZEUS).

Kato Metohi
27/8 The feast of "Ksefournisma" (a type of traditional bread of Crete) the name of which means seven doughs.

Avrakonte
August. Courgette Festival.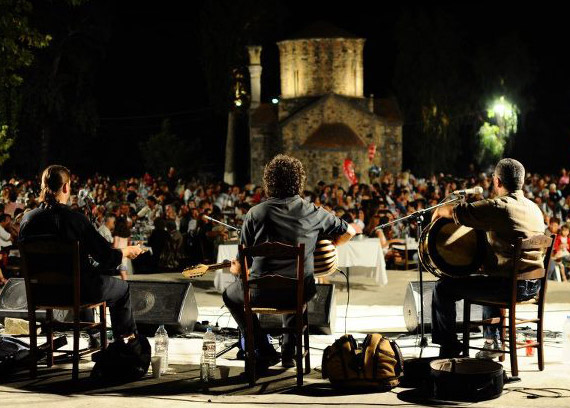 EVENTS IN SITEIA

Nautical week
It is organized every two years by the General Headquarters of the Navy and the Coastguard of Siteia, in the last week of June. It includes lectures, music and dance events as well as sailing contests.

Carnival of Siteia
A relatively recently established event, it gathers participants from villages and cultural associations of the municipal District of Siteia. It is organized by the Municipality of Siteia and takes place on the last Sunday of the carnival in our town.

Kornaria
A series of cultural events in the town of Siteia, that begin in early June and last until late August. It is a well-established custom, with very wide resonance.It also includes music, theatre and dancing events as well as painting, photography and sports events ("Cornarian" Race with participation of athletes from all over Greece, Beach Volley).

Corn Festival
It is a new festival and it is planned to take place
in June in the centre of the village Piscokefalo. It is organized by the Cultura; Association of Piscokefalo. It includes musical events.

Medlar Feast
It is celebrated in the last 4 years in the central square of the village Tourloti in June. It is organized by the Cultural Association of Tourloti. It includes musical events.

Source >>