Oriental Style Massages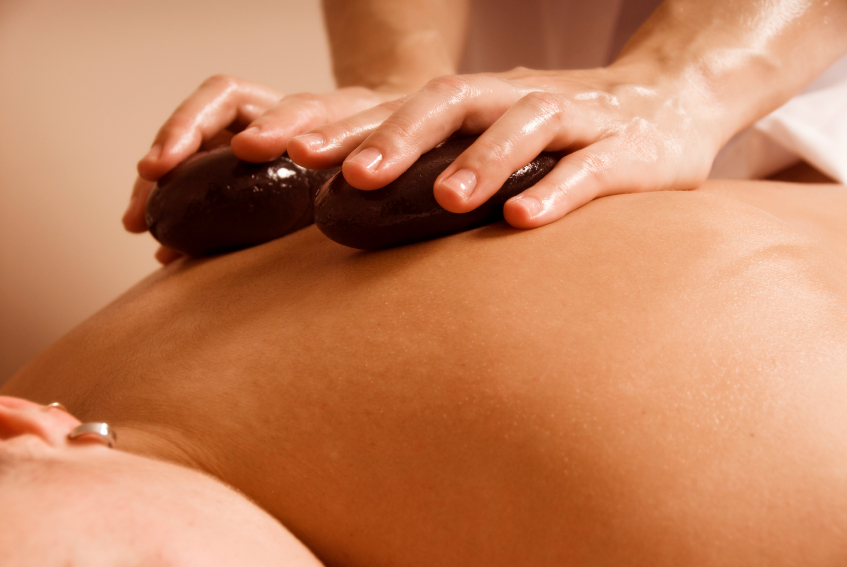 - Thai massage:
This ancient technique from Thailand combines pressure and gentle stretches along the energy pathways of the body called Ten Sen. It improves flexibility, joint mobility, blood flow and gives an overall sensation of relaxation and lightness. Thai Massage is performed on a suitable mat on the floor and the receiver wears light, loose-fitting clothing.
- Ayurvedic Marma Oil massage:
Ayurveda is the traditional Indian medical system and means "science of life". The "marmas" are trigger points located on specific parts of the body. This very pleaseant oil massage is characterized by long circular strokes along the body as well as smaller circles to stimulate and balance the marma points.
Pressure is quiet light due to the generous quantity of oil used that

nourishes and replenishes the skin leaving it both soft and hydrated. Blood and lynphatic circulation are improved, toning and aiding recovery of the body.
- Indian Foot Oil Massage:
This is a very peculiar massage of the Indian ayurvedic tradition performed with the giver balancing on a hanging rope and using the feet. Long strokes along the body release muscle tension and knots due to the application of deep pressure from the givers bodyweight. The receiver lays down on a thin mat with minimal clothes on as a generous quantity of oil is needed to perform this valuable and special technique, leaving one with a deep sense of relaxation and relief.