On Sunday, June 21, discover the use of Cretans herbs in the creation of beneficial natural cosmetics!

Cressa Ghitonia Village and the family business Votania, invite you on Sunday, June 21 for another special workshop about Natural Cosmetics from Cretan Herbs!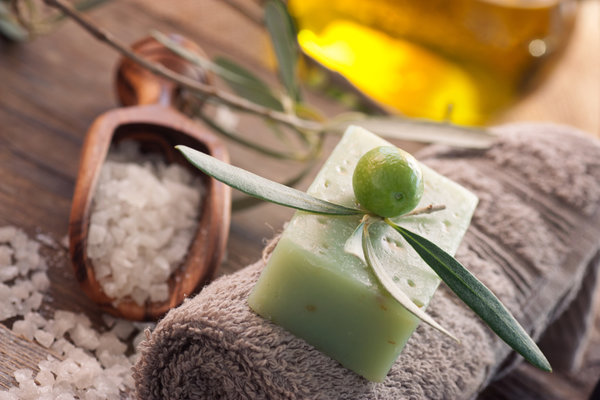 Cretan herbs have not only been used for drinking or eating. The medicinal properties of the Cretan herbs help your skin and body to relax and heal. Along with Cretan virgin olive oil, beeswax and honey they can become the answer for beauty and relaxation.

Enjoy this tour and discover more about herbal spa remedies, make natural Cretan cosmetics which are been used in Crete since the ancient times. Join us for a different experience!

Tour schedule – Sunday 21th of June, 11:00 a.m.:
1.Biodiversity of the island. Presentation of the herbs. Where to find them and how to cultivate them.
2.The medicinal properties according to ancient Greek history but also the Cretan traditions.
3.History of herbal cosmetics in the minoan period till recent times.
4.Methods of making herbal cosmetics.
5.Workshop: Make your own herbal infused massage oil!

Symbolic participation fee: 5 euros / person
(* in case someone buys products from Votania at the end of the seminar, the participation cost is offset by the cost of buying)