This year enjoy the weekend of May Day, discovering the nature and the herbal spices of Eastern Crete!

Cressa Ghitonia Village invites you to join a unique workshop on Saturday 2 of May! In cooperation with the family business Votania.com, we will learn more about the Herbal Spices of Crete!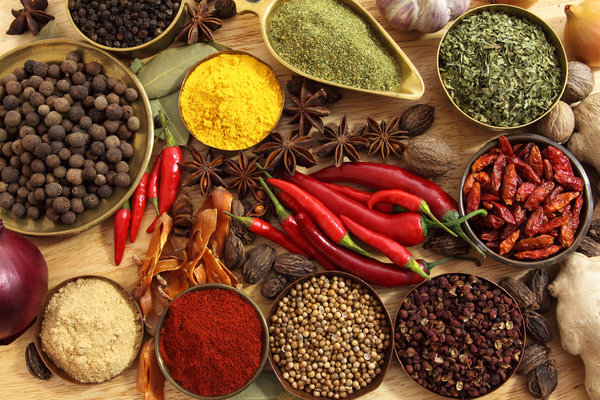 This tour is for those who want to experience the importance of flavours and aromas in the kitchen. The Cretan diet is famous around the world due to its pure natural ingredients. One of those ingredients are the Cretan herbs that elevate the taste of the dishes but also add to the healthy properties of the Cretan cuisine. With this tour you will be introduced to the delicious & aromatic flavours of Crete and you will learn how to enrich your daily meals with them.

Tour schedule - Saturday 2 of May, 11:30 a.m.:
1. Biodiversity of the island. Presentation of the herbs. Where to find them and how to cultivate them.
2. History of food and use of herbs in the minoan period till recent times. The traditions in cretan cuisine.
3. Methods and use of herbs in cooking. Fresh, dried or olive oil infused.
4. Workshop: Make your own Cretan herbal meze!
Estimated time: 2 hours
Symbolic participation fee: 5 euros / person
(* in case someone buys products from Votania at the end of the seminar, the participation cost is offset by the cost of buying)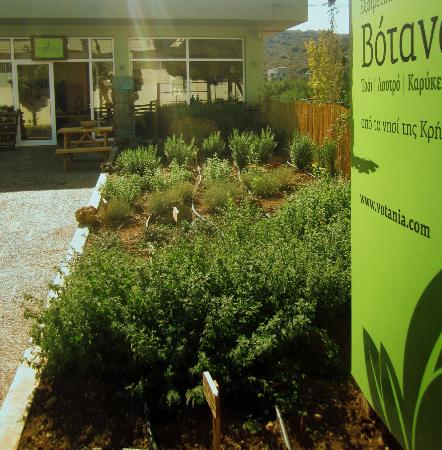 See more about our Special Package for these days,
HERE
.