Guided hikes in the gorge and the impressive waterfall Richtis.



The amazing gorge of Richtis is located in Lasithi Prefecture, on the north side, between Agios Nikolaos and Sitia. It starts just outside the village Exo Mouliana and ends at the Richtis beach, east of the village of Kalabro. The total length of the route is approximately 3 kilometers and the elevation difference between the starting point and the beach is about 350 meters. The gorge, even in summer, has enough water, which is used by locals.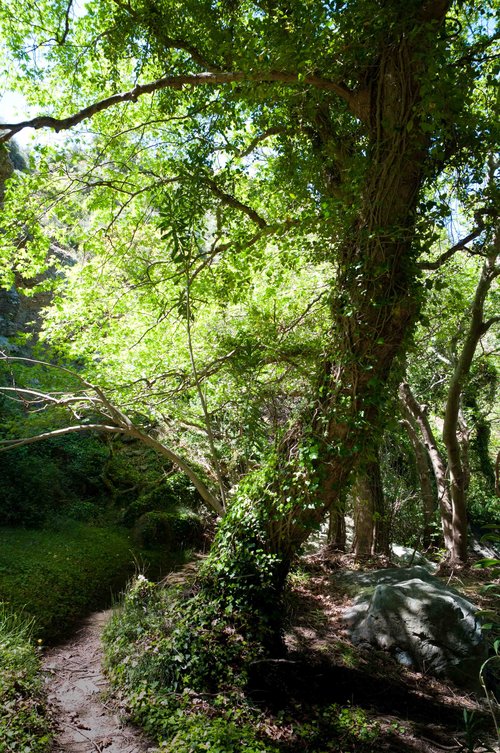 (Photo by Pantelis Vouterakis)



Hiking in the gorge takes about three hours. The route starts from the stone-arched bridge of Lachanas and the route continues in a lush landscape in the river, an amazing scenery of East Crete. The highlight is, of course, the beautiful waterfall of over 20 meters form with a smal pond formed beow it. The path finishes in the beautiful pebbly beach of Richtis. The beach has enough tamarisk trees, with stone seats and tables around.